This is me
A combination of
Athlete and Filmmaker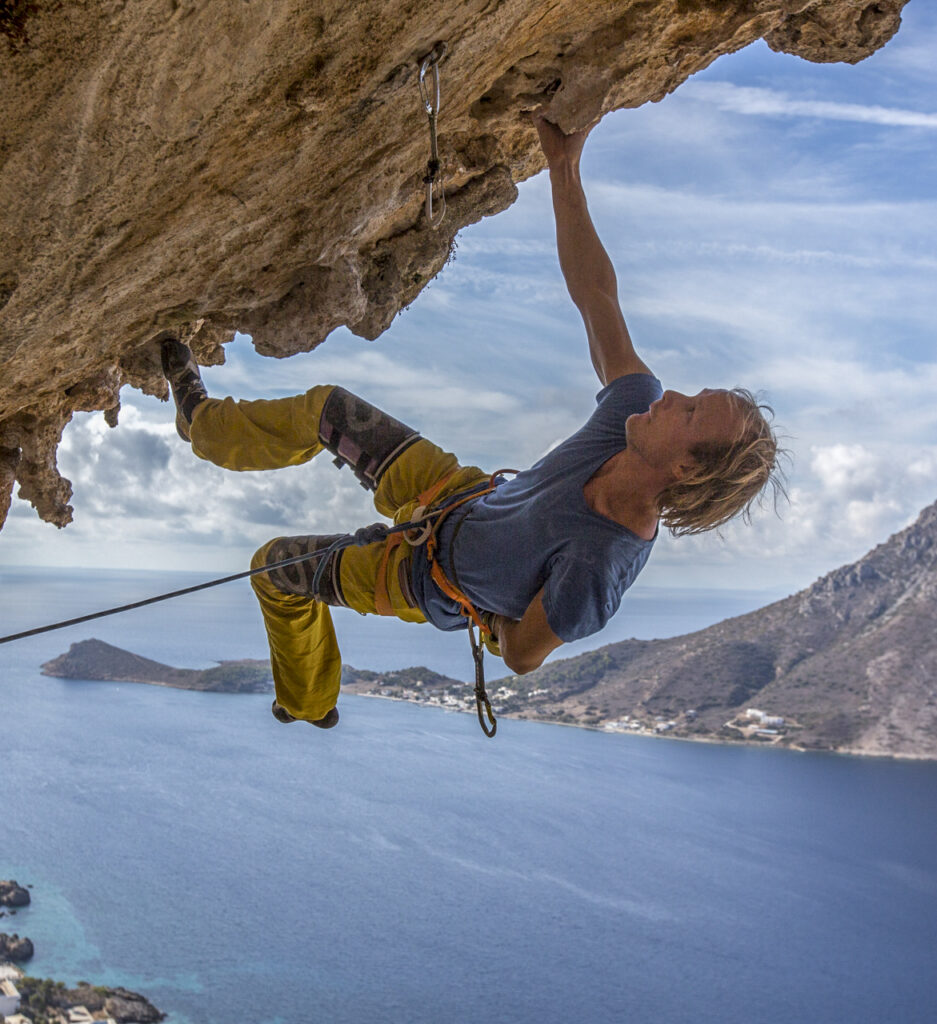 17 years of Climbing
43 – First Ascents between 6c and 7c+ 30 – Onsights graded 7b+ or harder 8a+ Red Point 7c+ Onsight 40 Multipitch routes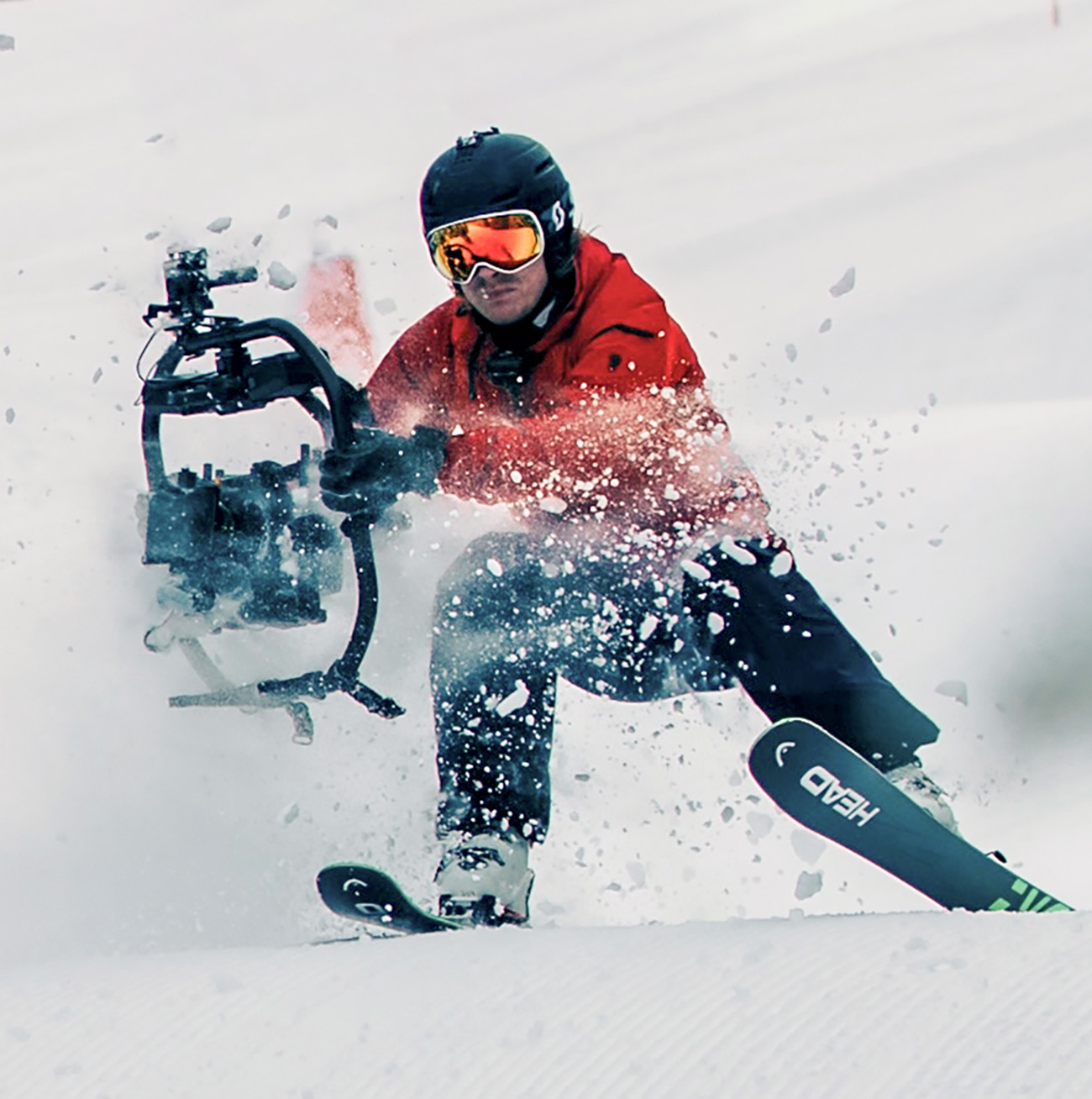 11 years of Filmmaking
Worked for
Ford, Red Bull, GoPro, Thule, Discovery, Visa, Peak Performance, Sunrise, Moncler, Cake, Primus, Elevenate,
J Lindeberg, Haglöfs, iZettle
Either as Director of photography or Special camera operator. On selected adventure projects: Director and Producer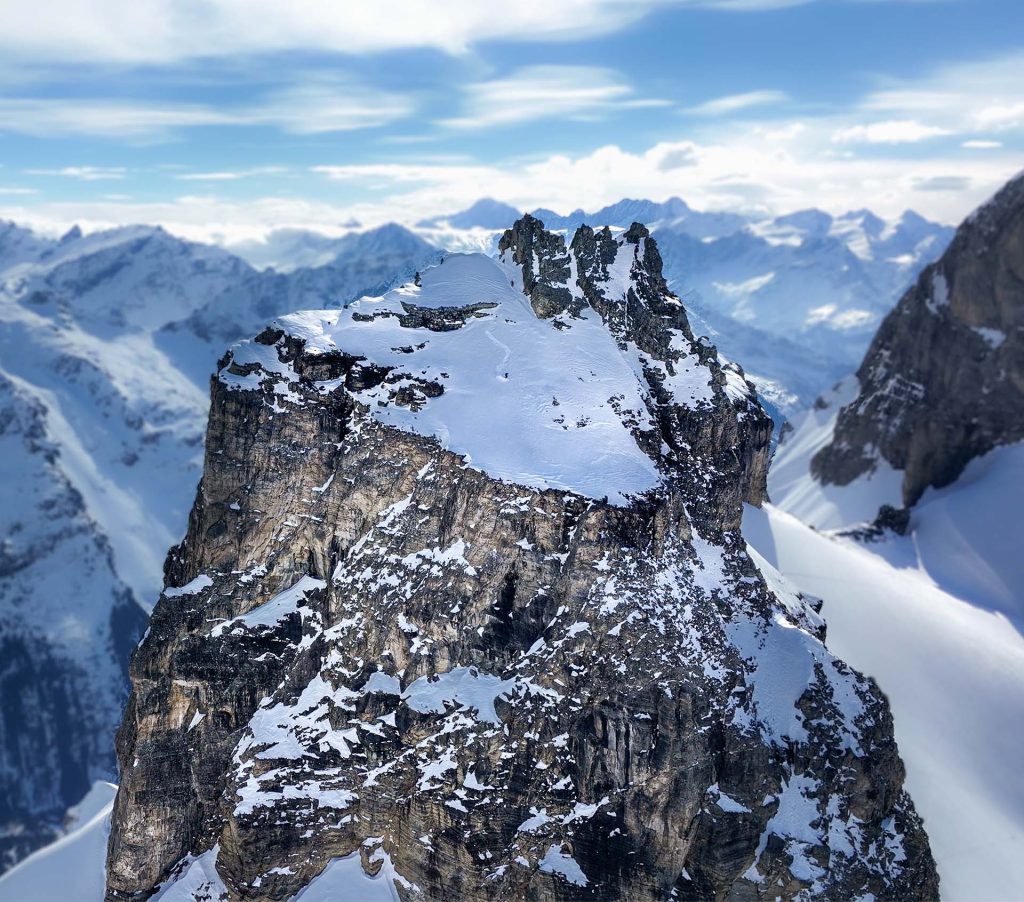 30 years of skiing
I have skied in Alaska, Switzerland, Austria, Canada, Sweden, France, Norway, Italy, Japan, Denmark, Chile


In my world, there is no such thing as an impossible angle.
It's just a matter of how far you are willing to go to get it.
This is the very mindset that has taken me worldwide on my mission to turn unthinkable footage into unbelievable content.
Adventures and adrenaline have always been a part of my life. Filming, on the other hand, hasn't.
As a lifelong skier and climber, I've seen and known what true adrenaline feels like, what real danger does to your mind and what the consequences look like.

My passion lies within extracting the authenticity of true adrenaline, hazards, and outdoorsmanship.
With my personal experience, I know what will happen at any given moment. But most importantly, I know what is required to get the perfect shot.
The importance of staying in shape can't be stressed enough in my line of work. I travel with the best athletes in the world.
It can be dangerous and potentially life-threatening. If my body and mind aren't in shape, not only will the cinematography lack in quality, but the consequences can be a lot worse than that. To cut it short: I need to push myself daily in order to feel comfortable when it really matters.
This is what I live and breathe for—a life of adventure. And I want people to know what it's like.

I want people to feel the rush, sense the danger, and see the awesomeness in what it means to be in the most remote places in the world.
If I can achieve that, if I can inspire my viewers to turn unthinkable ideas into unbelievable and unforgettable moments, then my goal is reached.
Behind the scenes of my work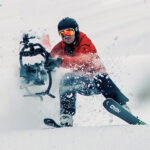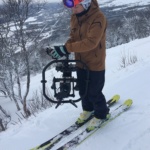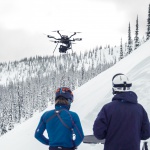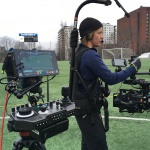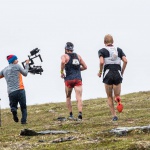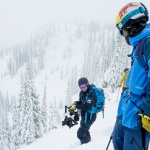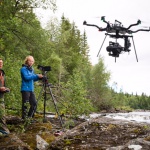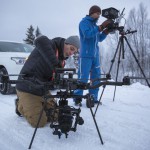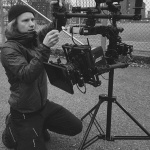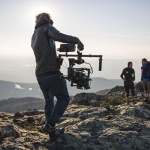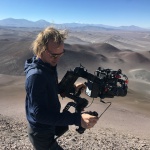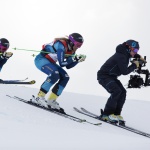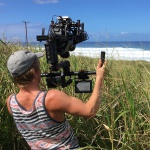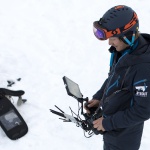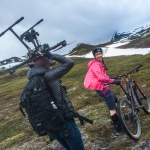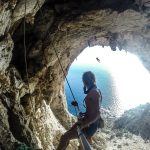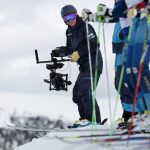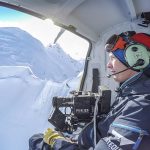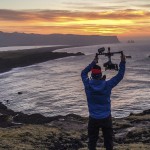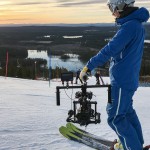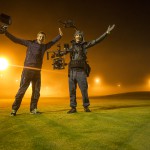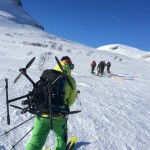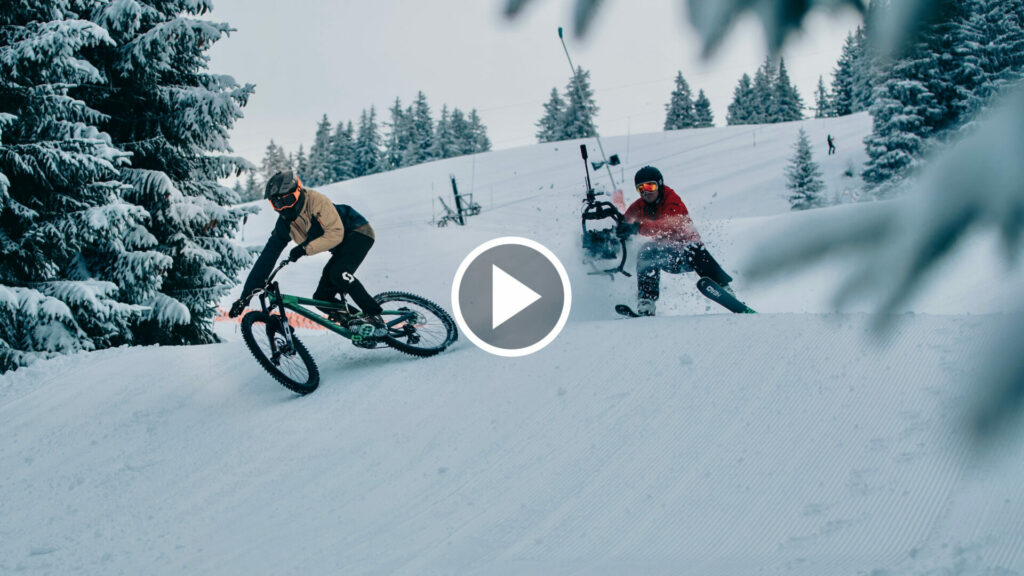 As Gimbal Operator, I was skiing and jumping with Alexa mini on the gimbal next to VINCENT TUPIN biking.
The Old World is the first dedicated European bike movie that bridges the gap between mountain biking and BMX.
Perspective Behind the scenes
FREESKIER Magazine
"Must Watch: Insane filming and dreamy powder in British Columbia.
This gem came to life with the most modern filming tools possible, and the result is absolutely stunning—one of the most beautiful powder edits of all time"
Henrik Windstedt
"You should have seen the amount of gear that we brought up the mountain, felt like were making Interstellar 2.
Most of it isn't made for this type of environment either. Really impressive that it works. The reward when you see the final edit makes it all worth the effort though. Fun working with these creative guys using McGuiver solutions that is totally out of the box."
Sometimes I mount the gimbal on a long pole That way I can get closer to the athletes.
Red Bull
"Visually unique edit is the outcome of their trip and the team worked hard on making sure that the images would stand out from the crowd and feel innovative.
The result is truly awesome and really makes you want to get out there and ski. Right now"
See how Alexander Ryden filmed pro skier Henrik Windstedt in Canada BC.
Follow Windstedt is a unique edit in the sense that all shots are done with a moving camera. It's featuring Henrik Windstedt skiing fresh powder in amazing terrains in BC, Canada. Skiing powder and jumping off cliffs with the gimbal.
In every sequence, the skilled filmer Alexander Rydén is skiing next to Henrik with a handheld camera which gives the viewer a feeling of being close to the rider, close to nature, and close to how it is to experience great skiing.
"Behind the idea was the drive we have of pushing followcam filming further. It's quite a different style of shooting since you're not only focusing on your own performance, you also need to plan the runs together in a whole different way.
With the snow flying everywhere and the tight lines that come with tree skiing, it was a much harder project than I had imagined. One of the hardest parts was to get long runs and being close to each other the whole time, it´s also quite tough with the cold temperatures all the snow when you're using so much electronics like cameras and gimbals. The best part was that we actually got to ski a lot during the shoot, and as Alexander is both a fast and technical skier we managed to get some sick shots. Great snow, amazing terrains, long run, and great teamwork made this one of the best shoots I've done in many years."
"Timing each other has been one of the most challenging things, sometimes we needed to have close to perfect timing, not easy while for example jumping cliffs.
Skiing two people at the same time, in deep snow, makes room for many potential errors, spraying snow in each other's faces makes it tricky to see obstacles like branches, etc. And we were of course always aware of the avalanche risks, especially as we were skiing two at the same time, all the time. Great teamwork is for sure the key to making an edit like this. I have been filming with Henrik in various projects around the world for the last four years and we both felt that we wanted to do something new, something different. The idea came up two years ago and after lots of planning the project became reality last winter. I'm thankful for all the trust Henrik has given me, and for the support, we got from all our partners who believed in our idea. I'm now looking forward to new challenging projects."
The film Follow Windstedt has been touring with International Freeski Festival, Untracked Film Tour, and Peak Performance showed it during the Freeride World Tour event.
How to film skiing, While skiing
Here is how I film skiing while skiing
We drop in and I start followcaming.
I ski alongside the other athlete, while I'm filming.
I do this from various angles.
Sometimes I'm close.
Sometimes I'm far away.
Sometimes I hit jumps.
It all depends on what kind of shot I want to get.
I use different kinds of cameras, depending on the production.
All from GoPro to 100.000 euro Cinema-Cameras
I have used 26 different gimbals for the last 8 years.
I'm always looking for a new way to capture skiing.
Sometimes I mount the gimbal on a long pole That way I can get closer to the athletes.
The hardest part of my work is that some of them I'm filming is the best skiers in the world. Some people say it's dangerous to ski with a camera at 80 km/h.
But I skied all my life.
At this point, it's basically like walking to me.
Which is great, then I can focus on getting the shot I want.