Alexander Rydén skiing Powder, Åre Sweden
The hidden gems in the forest of Åre. When the snowstorms are right, it's magical.
Åre offers a few secret pillow lines in Canadian style. With really good freeskiing. 
Experience the exhilaration of skiing in Åre, Sweden, through the eyes of local legend, Alexander Rydén. Known for his agility and precision, Rydén has mastered the challenging terrain of Åre's dense forests.
Watch videos below
be signed at Tiktok or Instagram
From Åre's Forest to Alpine Couloirs: Alexander Rydén's Mastery of Limited-Space Skiing
The densely packed forests of Åre provide a unique skiing challenge – there's scarcely room to decide where to turn. Skiers must adapt, carving their path where the forest allows. This demanding environment shaped Alexander Rydén's skiing technique, honing his ability to make precise turns in tight spaces.
This skill, developed in Åre's tight forests, transferred seamlessly to the steep couloirs of the Alps, where the space for maneuvering is equally limited. The technical aspects of this type of skiing ignited Rydén's passion for the sport and paved the way for his alpine adventures. 
Small Village, Big Dreams: Rydén's Journey from Edsåsdalen to Stardom
Nestled in Edsåsdalen, a petite ski village of just 63 residents, Alexander Rydén's love for skiing was kindled. Only a 20-minute drive from Åre, Sweden's largest ski resort, the majestic mountains and snow-covered slopes were ever-present in his life. Alexander grew up with skiing not just as a sport, but as a backdrop to his everyday life, constantly observing, visualizing, and imagining different scenarios on the snow.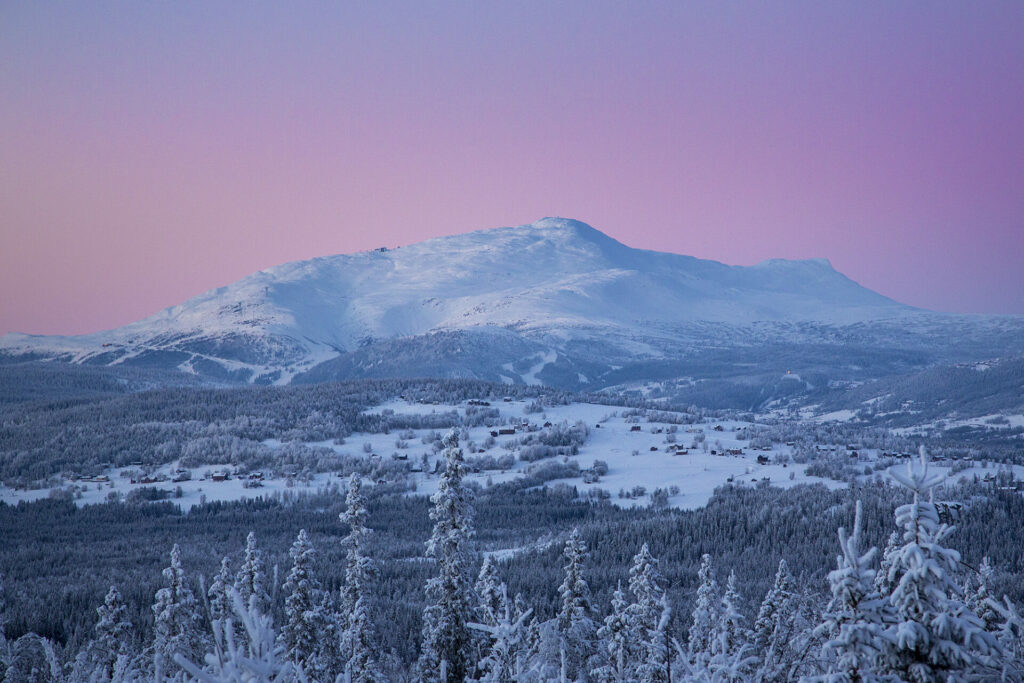 From Benchwarmer to Mountain Maverick
Alexander Rydén's Unexpected Path to Ski Filmmaking
As a child, Alexander Rydén had a passion for action sports. He dabbled in football and hockey but found himself mostly warming the bench as the years progressed. Fortunately, he had an alternative – the mountains. Together with his friends, they began capturing their stunts on film, taking photographs of each other performing jumps and tricks. Alex analyzed their footage, comparing their stunts to the professionals they saw in ski movies.